Paint Protection Film
The ultimate protection for your vehicle with XPEL
We offer various protection options to suit your requirements. You can choose to protect the areas most at risk from damage or upgrade the coverage to fully protect the front end of your vehicle. We can even protect your entire vehicle with the superb XPEL PPF system. Using the latest computer technology and plotters, we can produce made-to-measure file for every make and model of vehicle. Have total peace of mind knowing that the kit will be a perfect fit first time and no cutting of the film on the car will be required.
The areas typically covered are: full front bumper along with the leading edge of the bonnet and front wings.
Our 'Full Front' and 'Full Body' premium packages offer extra protection from the entire front end to full body coverage.
Partial Front
This package protects vital areas with the PPF covering the whole front bumper and front sections of the front wings and bonnet. The best option to protect your car from stone-chips and everyday debris.
From £850 +VAT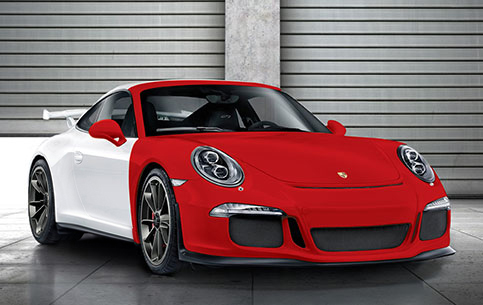 Full Front
This package includes the coverage of the completed front end of your vehcile. PPF is applied to the front bumper, front wings, complete bonnet, wing mirrors and windscreen surround (if applicable).
From £1,250 +VAT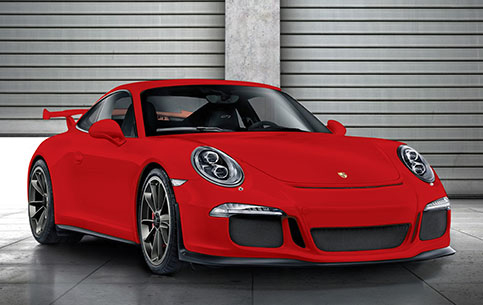 Full Body
The complete package is exactly what it says – Paint Protection Film (PPF) coverage for your whole vehicle offering the ultimate protection for your investment for years of enjoyment and peace of mind.
From £3,450 +VAT
Why XPEL?
XPEL Ultimate Paint Protection Film protects any paintwork from stone chips, scratches, scuffs, bird droppings and other impurities.
The film is UV-friendly but still allowing the sun to penetrate through to the paintwork at the same rate as it would on any panel which isn't protected.
XPEL Ultimate has self healing properties enabling any light marks or scratches to disappear. XPEL Ultimate has a high-gloss finish with no 'orange peel' effect whatsoever. In fact, XPEL Ultimate Paint Protection Film enhances the finish of your paintwork.
Our computer-generated patterns are created to fit any car panel perfectly. The film meets panel edges and is virtually invisible. All of the XPEL products are covered with a 10-year manufacturer's warranty.
Speak to Protex Detailing today about a quote for your vehicle.